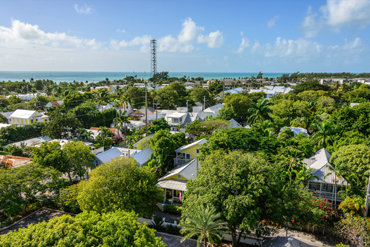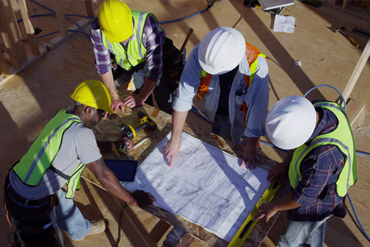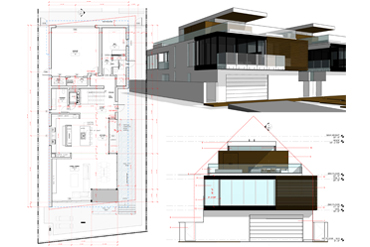 Novodom is a sophisticated, multi award winning specialist construction company; a leader in providing value added construction services through innovative approaches, quality workmanship and outstanding customer care.
Starting out as a small remodelling company in South Florida, it quickly became evident that our primary endeavour to grow and deliver a full range of client focused products and services, would become paramount to our continued success and growth in the industry.
Now with our wealth of experience in developing, we pride ourselves in our professional approach to take our clients on a journey, changing expectations from ordinary to extraordinary.